Hi,
April is here now, and with it comes signs of Spring and better weather, which is very welcome indeed!
I've managed to get out with the camera a few times this last couple of weeks on 'landscape' trips.. However, I haven't really come away with any images which I'm totally happy with....for a few different reasons!
Sometimes that's the way landscape photography goes.... you can be checking the forecasts for the last two days, up early one morning, dressed, all your gear ready, make your way to a location, climb it / hike it, set-up, & wait... & wait.. and sometimes the conditions you need just do not come; or the location doesn't quite give you the composition that you wanted or thought you would get !
It can be frustrating (extremely!) and I've found myself sitting on top of a cairn, or on a river bank, or down at the beach, being really p'd off for a while -- BUT -- then I usually look again at where I am outdoors, and see the landscape and its beauty anyway, even though there might not be a camera shot, and normally that lifts my spirits back up, and renews my enthusiasm to come back & try again, or look for a different location or wait for different weather etc!
Just the other week, I made a trip out to a location and was not rewarded with the composition or the weather I was quite hoping for. Bearing in mind my right leg is still not 100%, and would limit what I was able to climb /hike etc, I was looking for a nice point to give me a view of the Deeside valley and up towards Lochnagar, so after a couple of days of checking maps and the weather I travelled out Royal Deeside, towards Ballater, with the intention of climbing up the Hill of Ballater, and being ready for the sunset, hoping to see some great colour in the sky from behind Lochnagar in the distance. the weather was great, and looking promising, so, after (slowly & carefully) hiking up the hill and reaching the top, I discovered that there were trees growing and blocking some of the view that I had been told was there! Grrrrr.... I walked around, looked for other set-up points, sat in the sun, walked around some more, couldn't really see anything I liked.. Decided to go down the far side of the hill, and round the side for any alternative shots. Made it half-way down, with no luck, and decided to go back up to the top again to wait for the sunset anyway (original plan)! So after climbing the hill 1.5 times with an iffy knee, I waited and made the best of the location, then the sunset light did not quite materialise, and neither did the composition I wanted... but.. I have to say it was still a lovely place to sit for a while!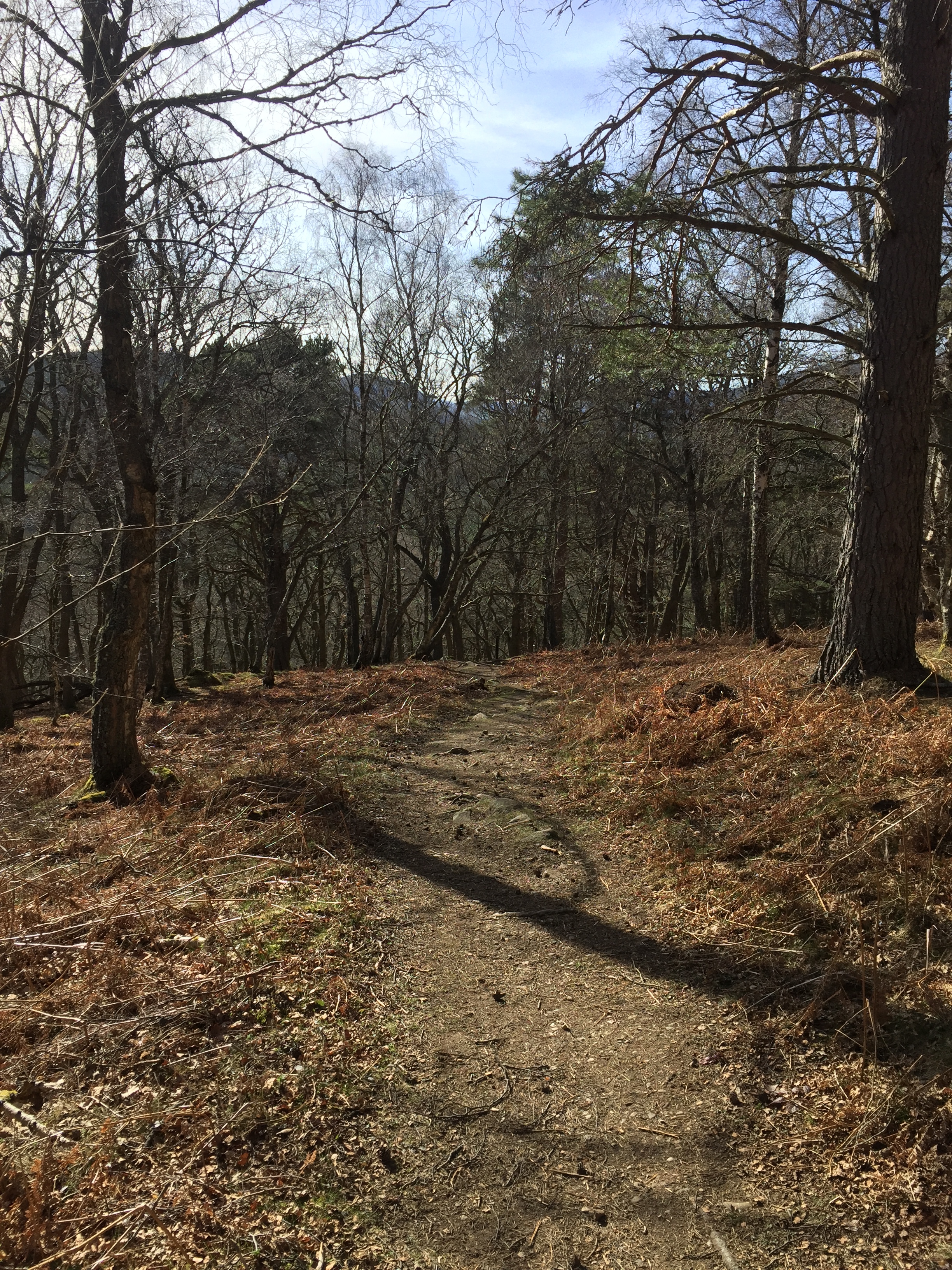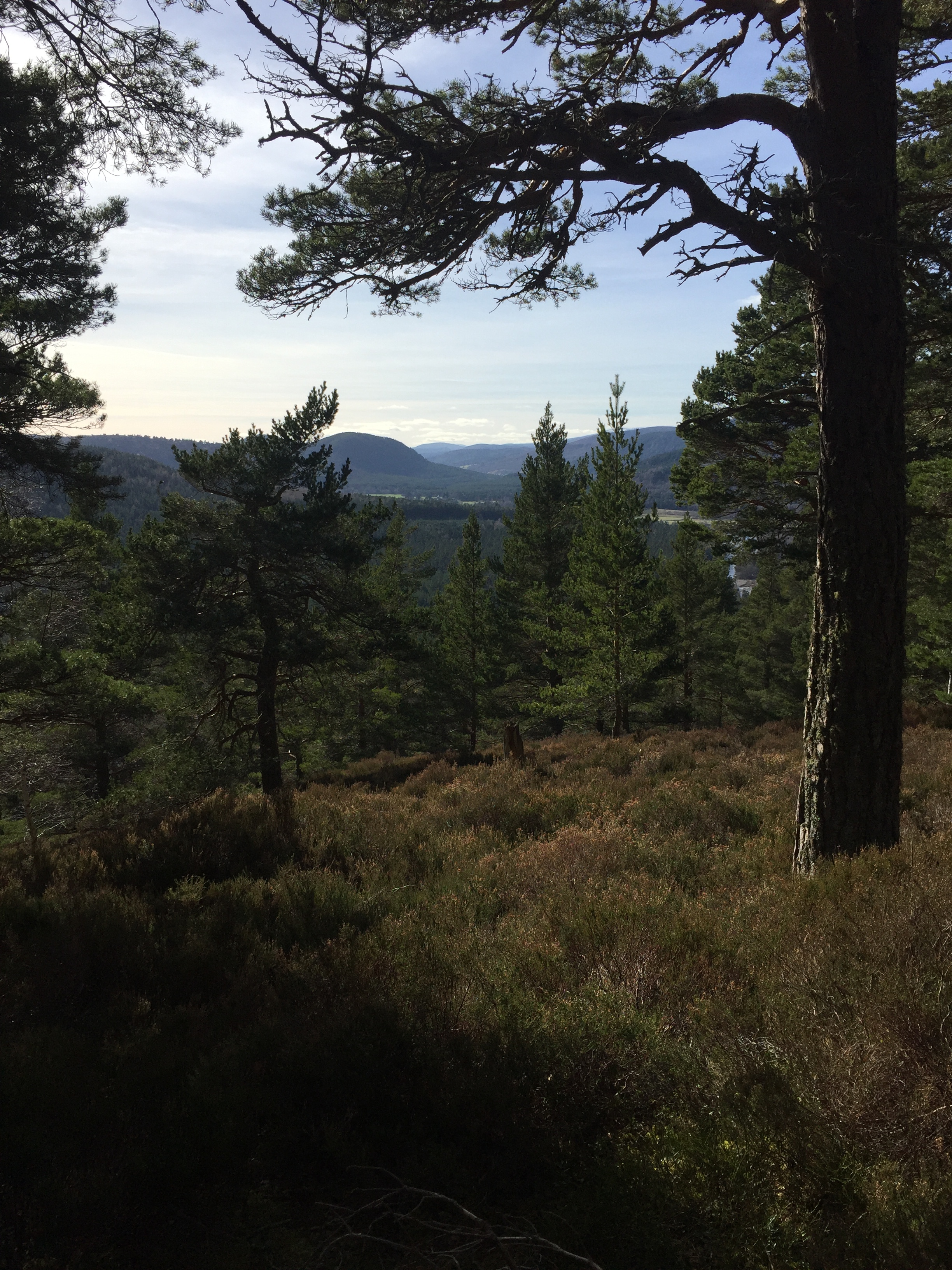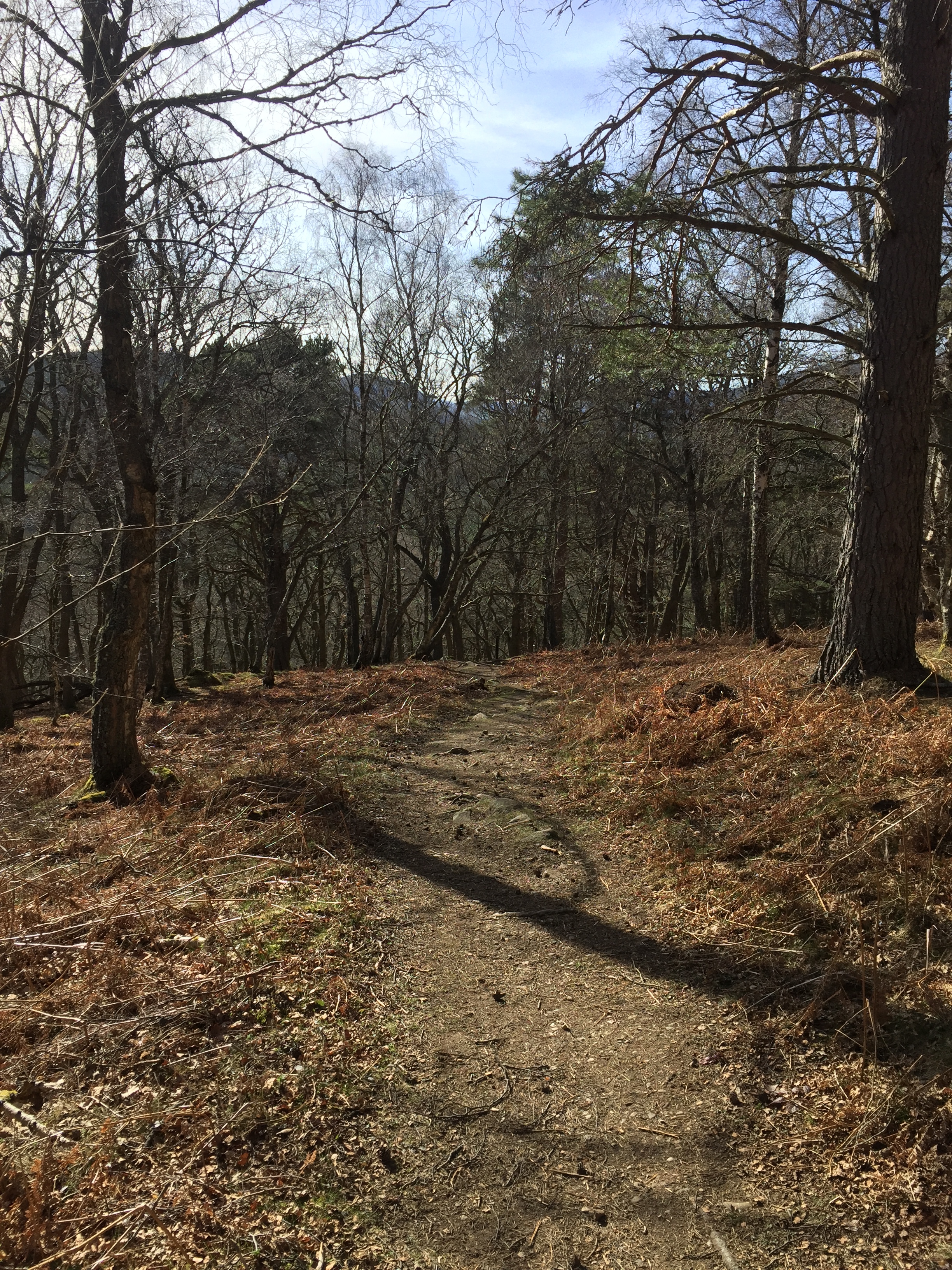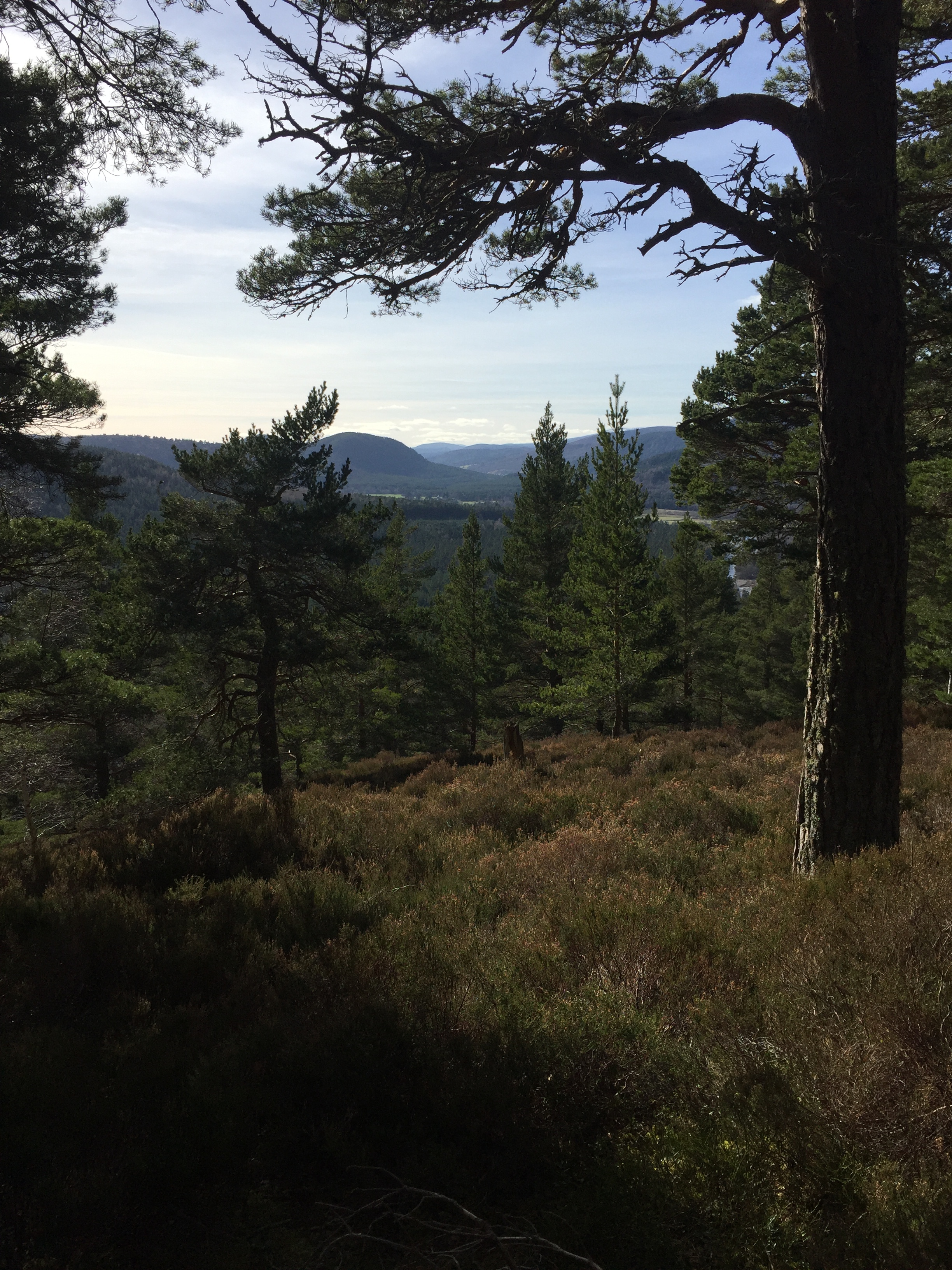 The point is, landscape photography (not to mention other types!) is not easy.. not by a long shot, and more often you end up going home without getting the image you wanted -- BUT -- if you love your photography, then hopefully it will make you more determined for the next time!
Speaking of 'the next time'.. in this case it turned out to only be around 48 hours. I went out to Loch Muick for a hike with my wife, her father (who was visiting from abroad) and my mum, and our dog! The weather was looking a bit overcast and moody, so I thought.. yes, I'll take my gear with me too!
We got to Loch Muick and got our walking gear on, and then headed out towards the loch circuit, where we ran into the wind... It was really quite windy, so we decided to cut across the end of the loch and walk to Glas alt Sheil, stop there for a bit and see how the weather looked. As we had our little dog with us, we did not plan to walk the entire circuit (it's a bit too far for his small legs !). The weather was decent, except for the wind which was a pain at times. It was not too cold, and the sun was breaking though the quick moving clouds regularly. When we stopped at Glas Alt Sheil, I set up my camera at a couple of spots to take some images of the loch side while the others went exploring up the stream to the falls at the back. When we joined up a bit later, we stopped for a snack and some hot drinks at the side of the loch sheltered by the trees - watching the waves and spray on the loch being whipped up by the wind !
We decided to go back the way we came, and headed back towards the car, this time with the wind at our backs, and once back at the car-park, I had the genius plan to go into Ballater for some delicious hot food. So, with some images in the bag, a good walk done in the country, and a yummy meal afterwards... what's not to like about that !?
In other news.. exciting things are afoot!
In addition to my Architectural / Interior / Commercial & Real Estate photography services something new is coming very soon, which I'm really excited about being able to offer!
Further updates to come soon!
For now though...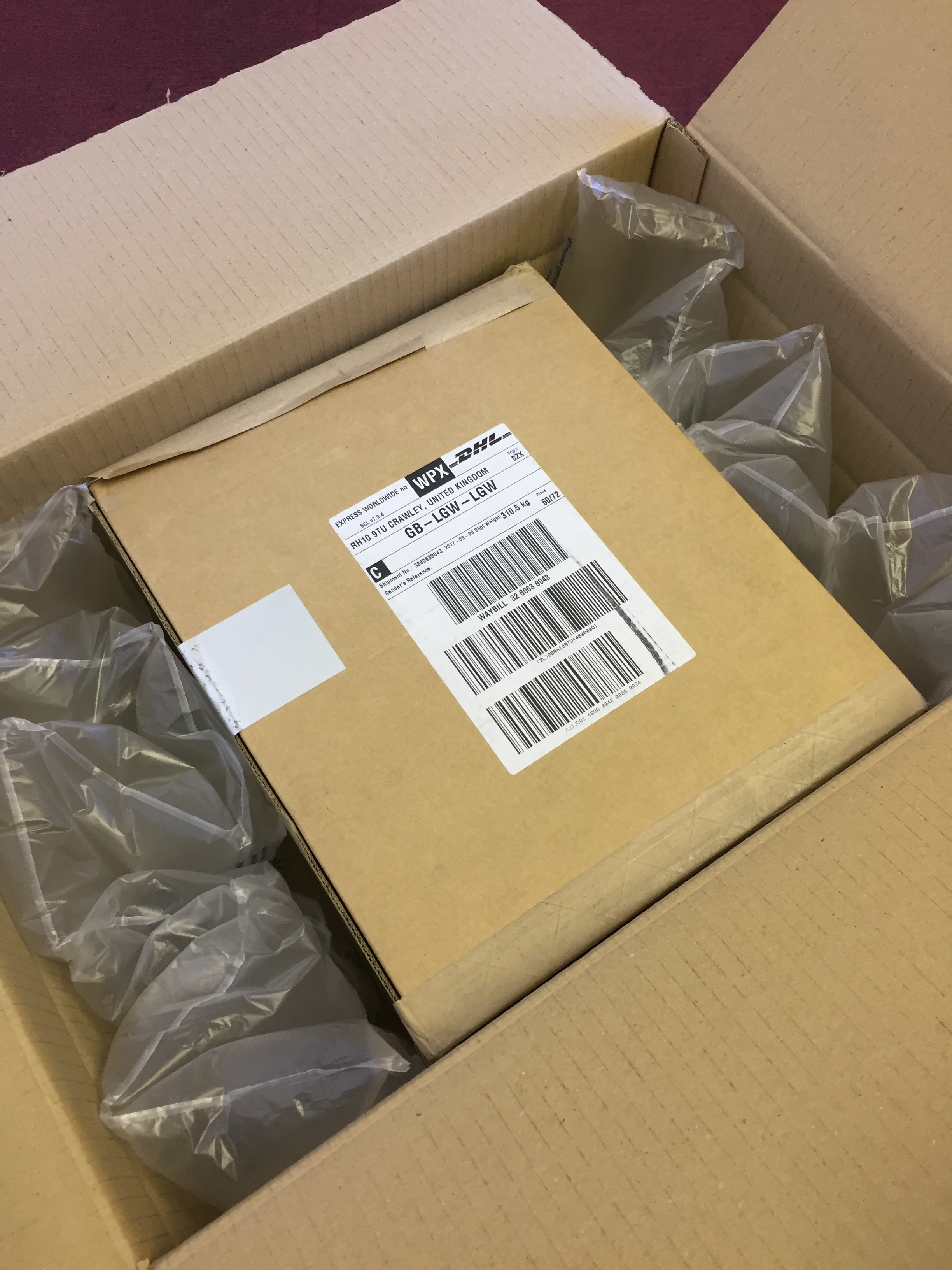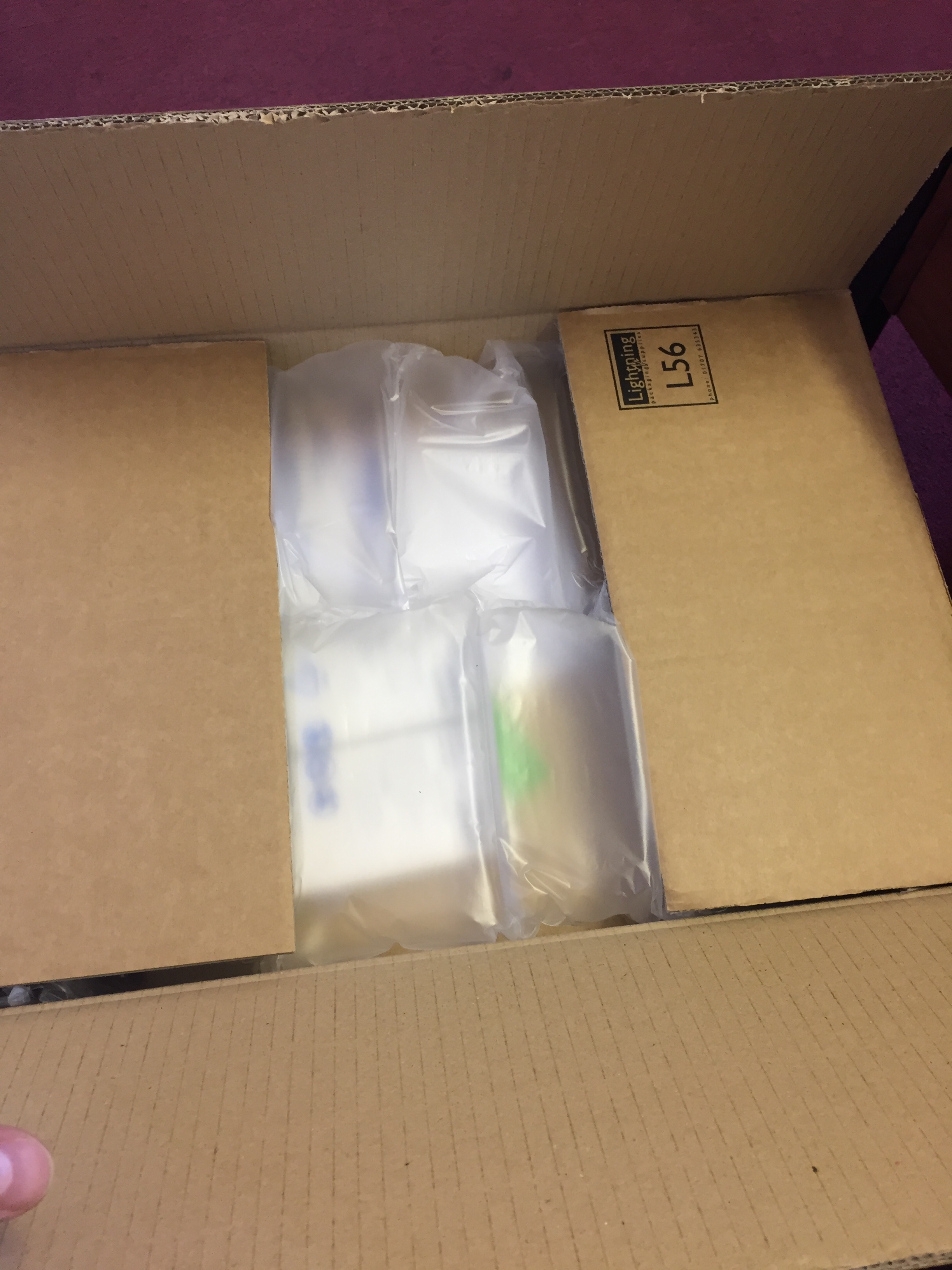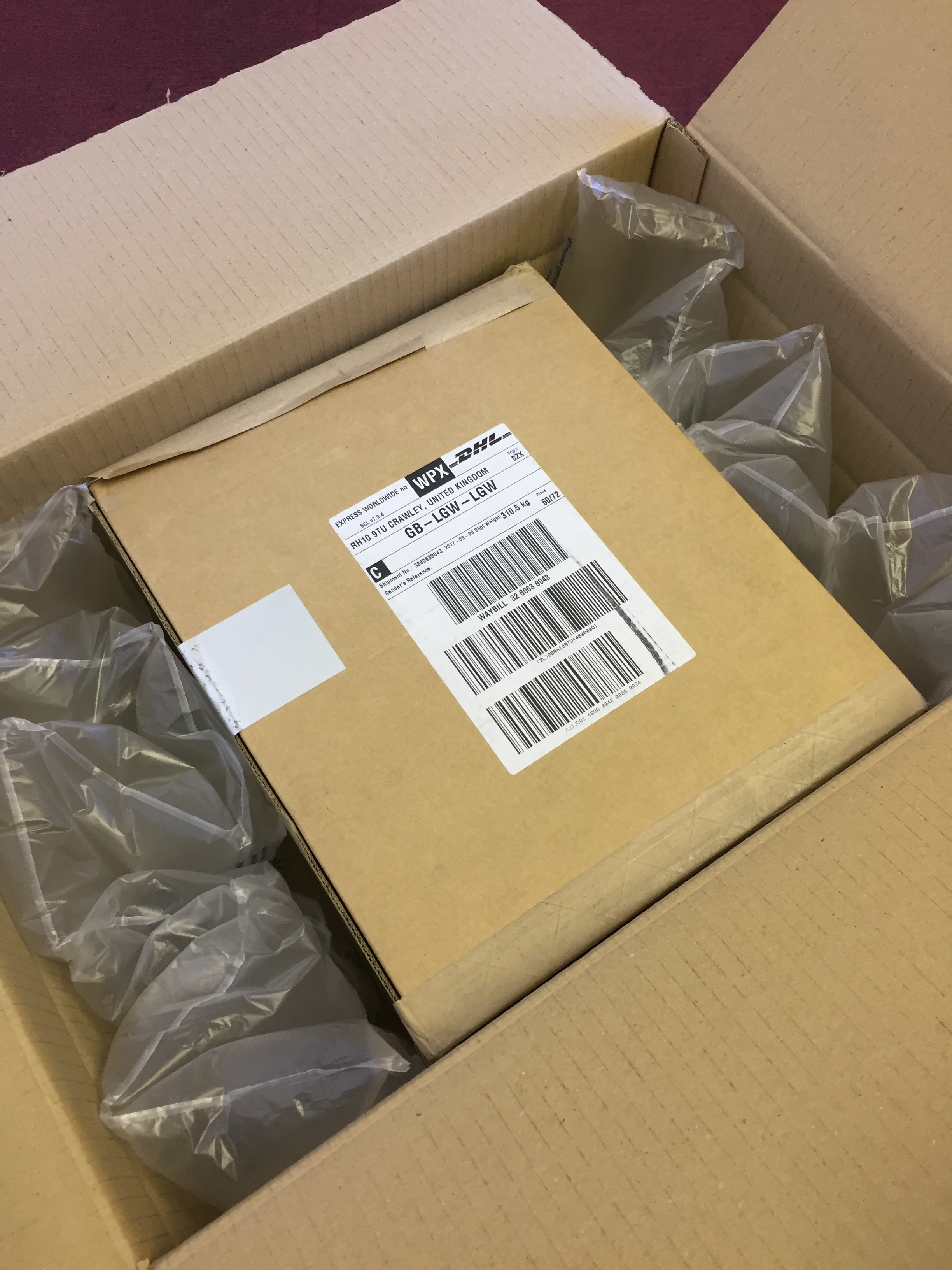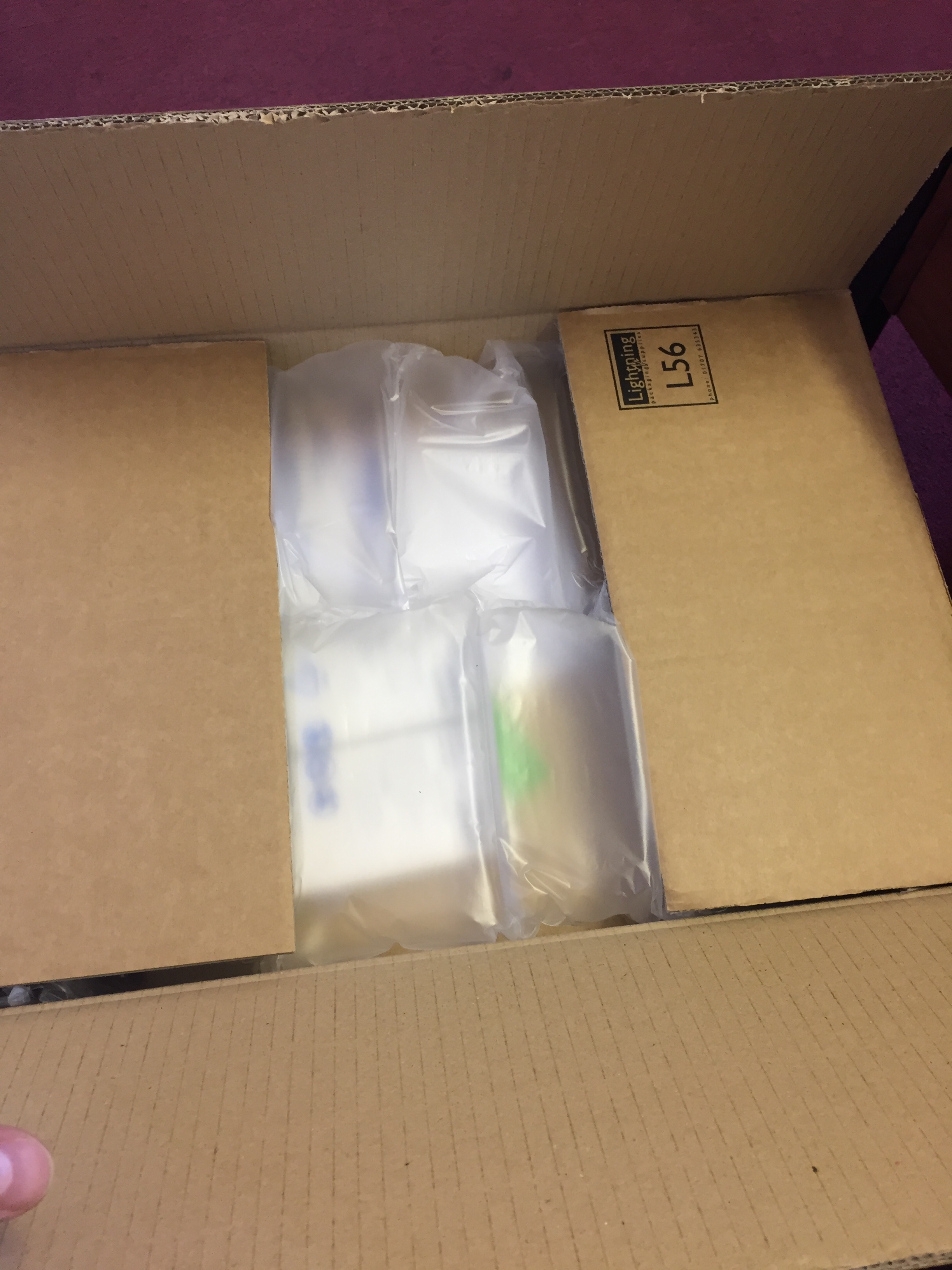 As always, if you've any questions or would like to commission some photography, then please get in touch through the website!
Thanks for reading,
N.