Hi,
Coming to the end of May now, so definitely time for a decent recap on whats been happening over the last month..
Alongside my normal commercial photography, I've been out a few times exploring some new locations with the camera. As I mentioned in the last post sometimes its not always possible to get the shot you want, and this rings true frequently (frustratingly) !
So what has been happening.... There's been a bit of residential photography, there's also been some drone flying shenanigans, some landscape photography and also some commercial projects!
Starting off in order then:
I was commissioned by a private client to photograph their recently completed steading conversion, located out in Deeside. The owner had spent some time on the renovations and with care and attention comes a great end result. The interior was particularly nice, a great blend of contemporary and traditional, and with lovely colouring.
Here are a couple of examples from the shoot:
As you can see from these images the property blends the traditional shape and layout of the steading really well with its new purpose as a home. On a lovely warm, sunny day, it was a pleasure to photograph, and I don't mind admitting that I ended up staying a bit longer than planned as I was having fun photographing the interiors especially!
So, don't forget, if you or someone you know has a new property, or a refurbished/renovated property and you/they might like some professional photography to showcase the work and the look, whether it's for personal reasons, or to show friends and relatives, then get in touch with me and I'll be happy to discuss your requirements!
Next;
The Mavic has been getting some air time recently, although not quite as much as I'd have liked, due to other commitments! Still... it's all practice! I've also been practising with Adobe Premiere Pro - Adobe's video editing software - as part of my Creative Cloud subscription. Enjoying it so far, getting the hang of the basics, and looking to up my editing game !
I tried out the 'Sport' mode on the Mavic as well, recently, when I was flying it one evening in a nice big open space... Wow ! What a difference in performance.. it really shifts!! 40+mph feels pretty darn quick when you're zipping over the ground, and the responsiveness of the controls jumps, so it turns and stops amazingly well! Fun, but only in the right space and time !!
I've just uploaded my second video to YouTube and have linked it below so you can check it out! It was taken while on a walk at Loch Kinord and Burn o'Vat.
As I said, I was also out with the camera trying to get some landscape shots. One of the days I chose to go out was a couple of weeks ago on a Saturday, and the weather was quite misty and foggy, but that was exactly what I was hoping for. Packing up my stuff in the car and heading off down the coast, I was going towards Montrose with a plan.. Aha !! I'd been told that there were some points of interest close to Scurdie Ness Lighthouse, which guards the entrance to the Montrose harbour and basin.
When I arrived the fog/mist was so thick it was like something from a 'Stephen King' novel - but at least it wasn't cold! Undeterred, I got my gear and started walking along the road and trail towards the headland and lighthouse.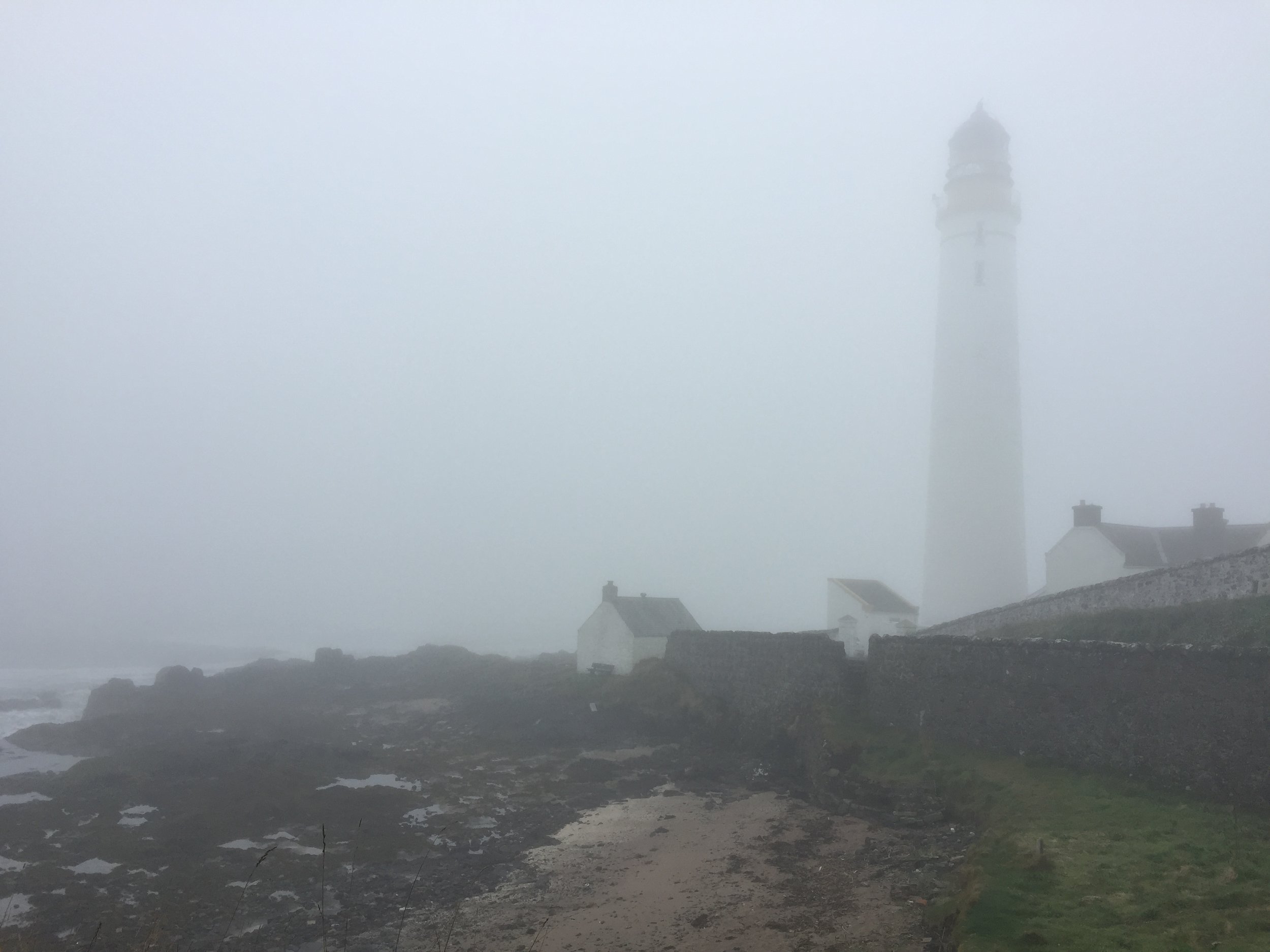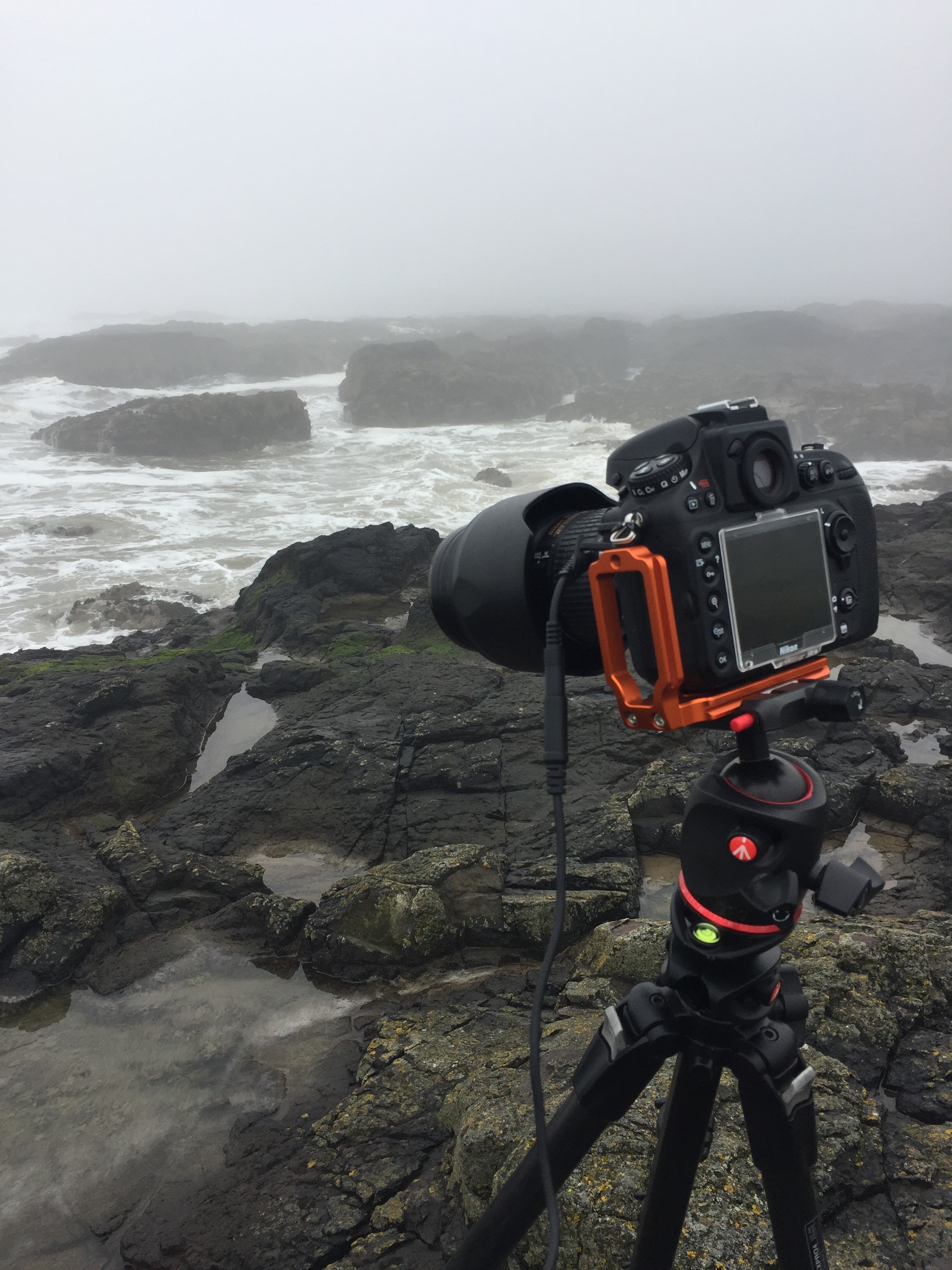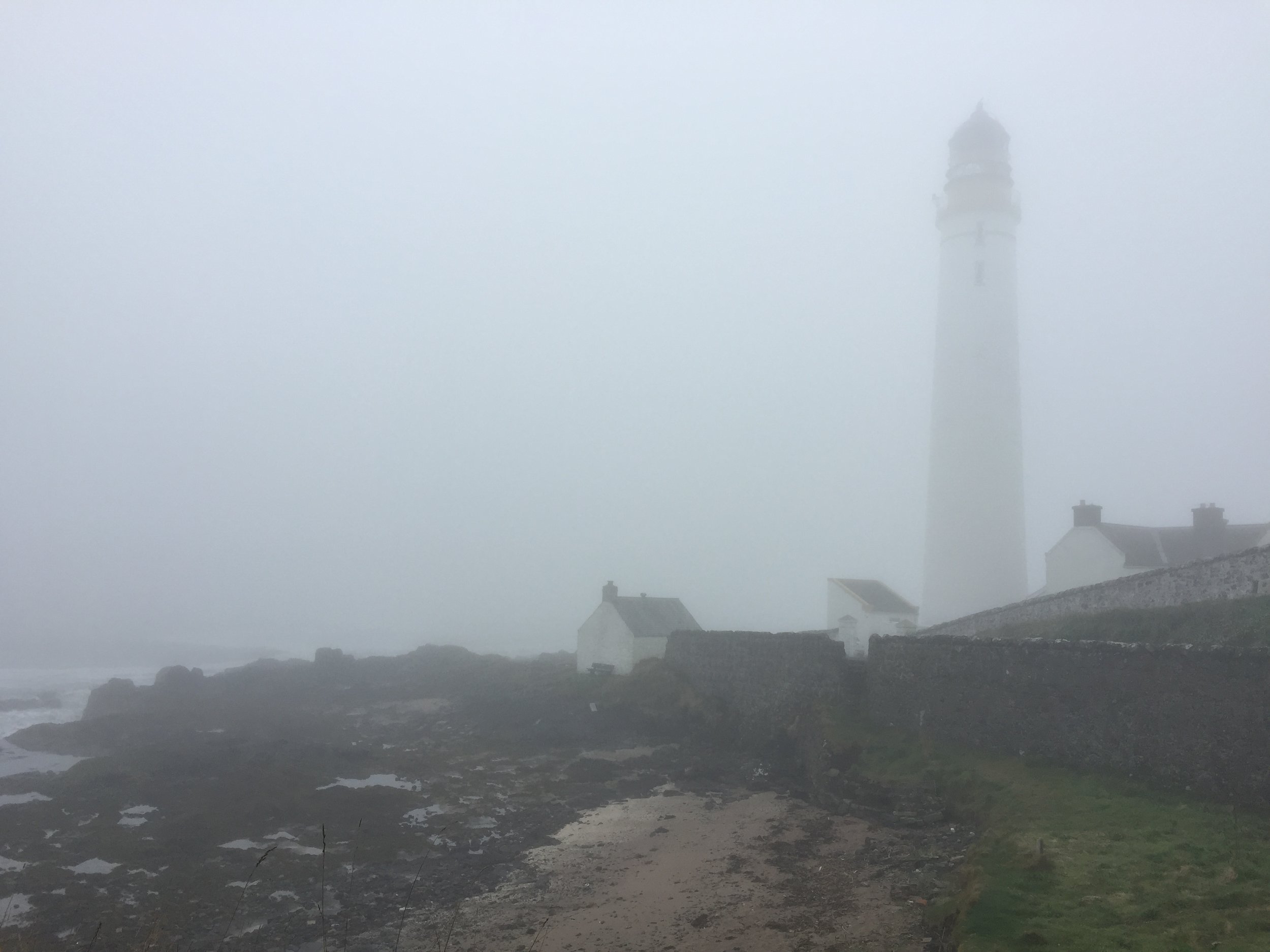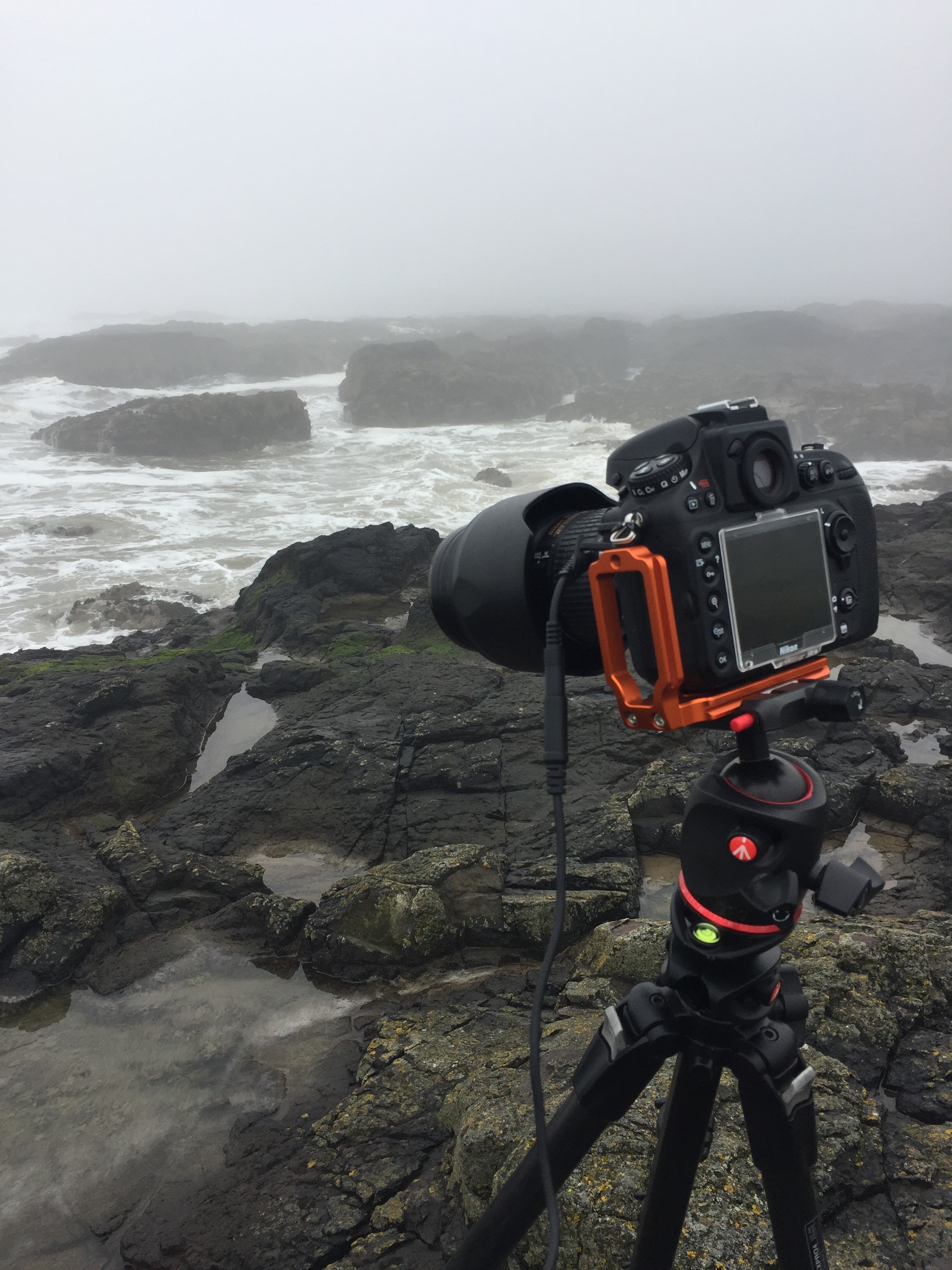 See.. Foggy !!
So foggy in fact, that I could not find the area and point of interest that I had been told about! I'll be going back for that another day then... Still, a walk around the headland and along the coastal path for a bit yielded a couple of other promising shots, which I have only partially edited so far (so they are not here yet!) but I am pleased with them and excited to see them finished. Obviously, I was being very careful in the wet and damp conditions, and not just with my gear - BUT it just shows, that if you have a plan and think about some different ideas, then good shots are possible in all kinds of weathers and conditions!
The commercial projects shot recently are embargoed at the moment, so am unable to share, but all good none-the-less!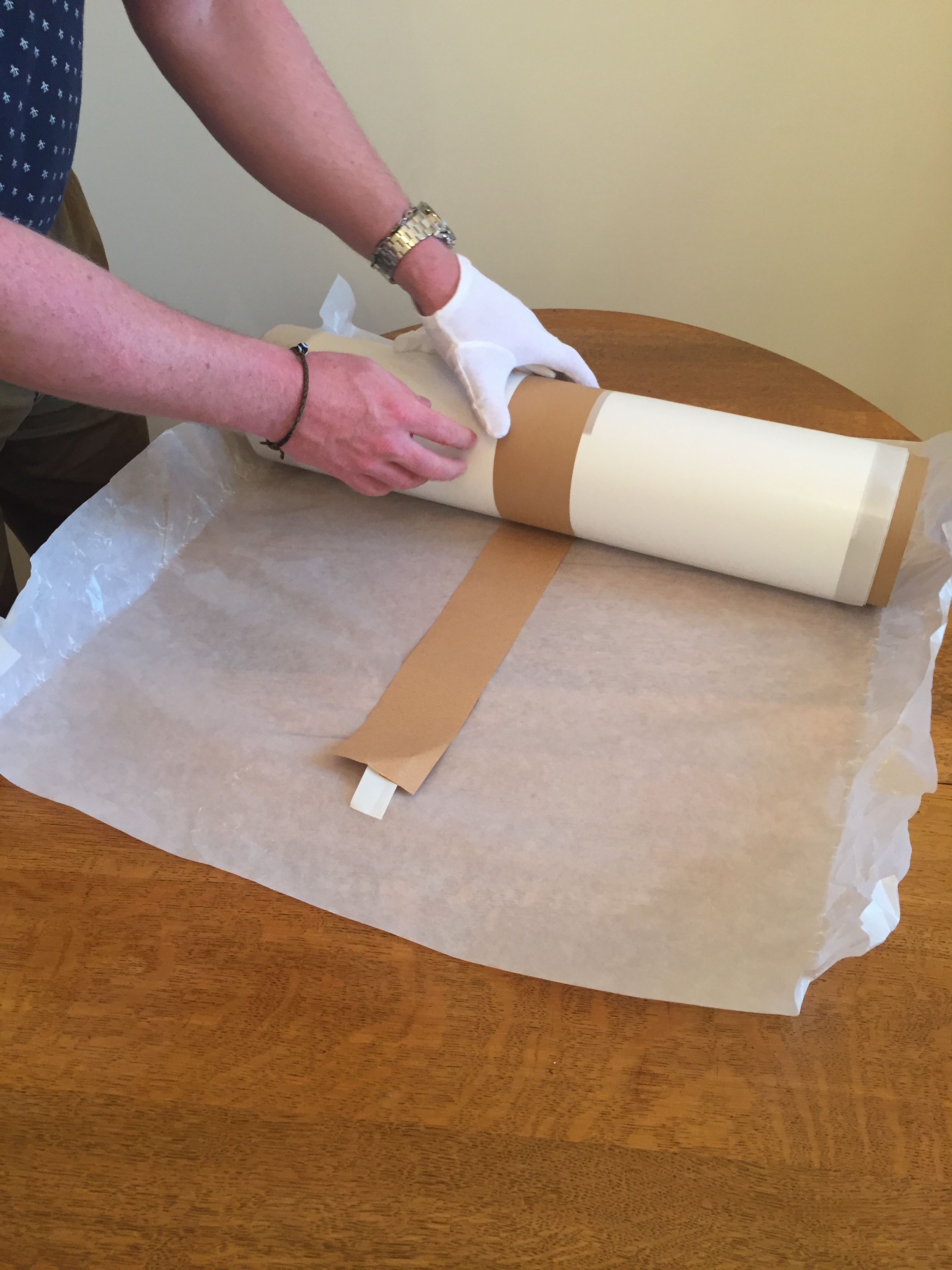 New images arriving for clients !
And... Definitely lastly...
I'm only giving a hint of something happening soon, later in June..possibly ....but stay tuned for more details! :-)
Hope you enjoyed this blog!
N.